Welcome to The Olive Branch Inn
Brief history
Our traditional roadside inn was built around 1830, and one of the first ever landlords, Joseph Sykes, ran The Olive Branch as 'an orderly house, no gambling; swearing; or drunkenness' and never opened on Sundays. Accommodation was first offered here to help refugees fleeing oppression in Russia. They were housed for the night by Joseph, who at the time could only offer clean straw in the stables. Fast forward over 160 years, and it was our family's turn to take The Olive Branch into a new chapter in its long history.
Food
Over the last 23 years our food has developed and evolved into what we now like to call 'Modern English / Classic French'. We pride ourselves on only using the finest, locally sourced ingredients wherever possible, representing the very best that our region has to offer. Yet when we open the recipe books it is often to the old French classics that we turn to for inspiration. With a small, yet dedicated, team we are confident you'll be very happy, not only with the choice of dishes on our menus, but the depth of flavor and culinary excellence that will rival many of the finest restaurants in our region.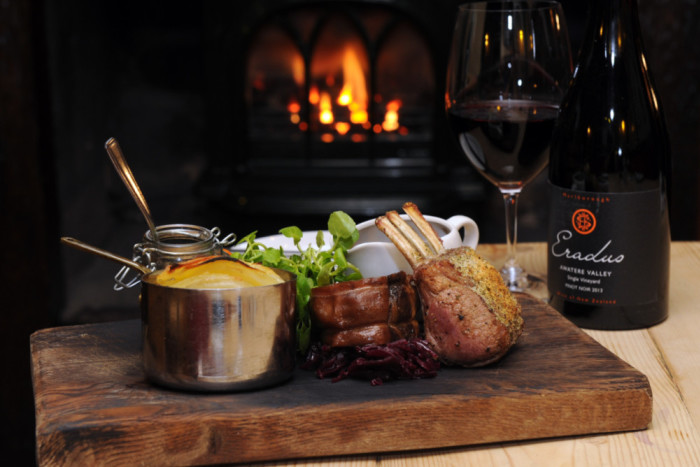 Rooms
Back in 2002 we reinstated overnight accommodation, over 160 years after The Olive Branch's original landlord, Joseph, and we are pleased to say that we are able to offer guests slightly more luxurious accommodation than simple straw and warmth these days! For visitors to the area our rooms are available seven nights a week on a bed and breakfast basis, and for those looking to dine with us we have our very popular dinner, bed and breakfast package. Click here for our last-minute deals.
Click here for our last minute deals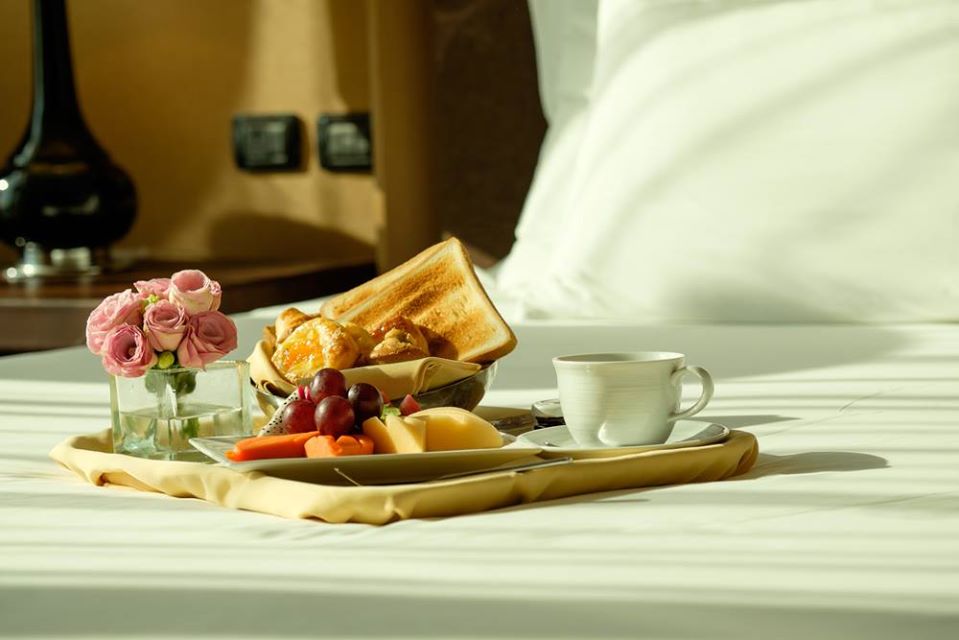 Dining
Our dining tables are dotted in small rooms around a cosy fire and traditional pub bar, and to the rear we have a large dining room with fantastic views across the valley, towards the River Colne and Huddersfield Narrow Canal.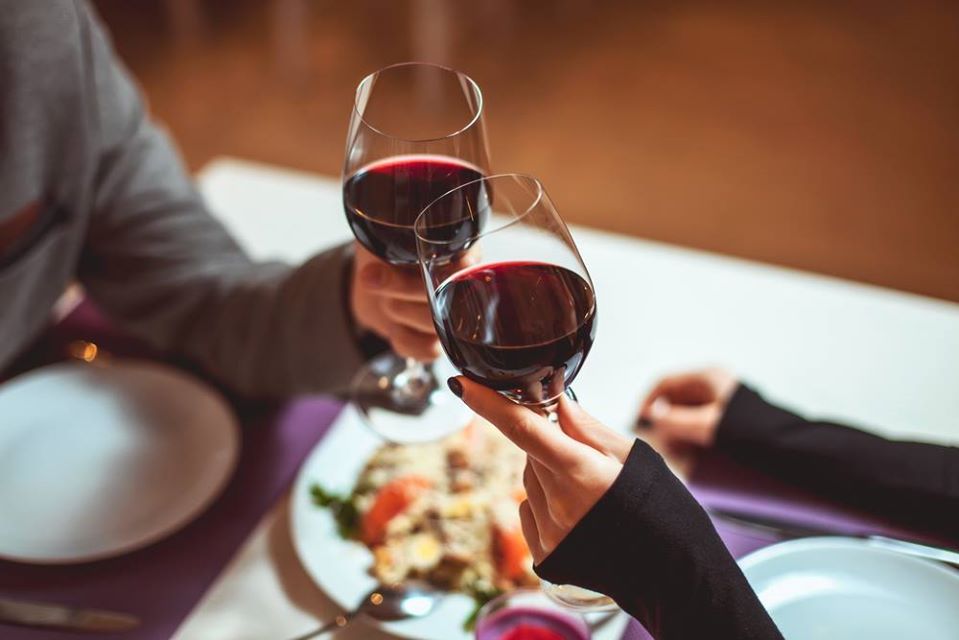 Menus
We offer four menus served throughout the week as well as our specials board, and our main à la carte menu is always available. We have a steak night menu every Tuesday. We also offer a fixed priced menu for early diners, and our Yorkshire roast menu is served every Sunday all day.

Amongst everything we offer, from fine food & wine to a cosy, intimate atmosphere in stylish surroundings, we truly believe it is the warm and friendly welcome that all our guests receive that sees many return time after time. When you visit us you'll discover a little gem, a delightful country inn that has delivered consistently excellent food and service for over two decades, and which continues to go from strength to strength. We look forward to welcoming you soon!
Paul & Charlotte Kewley
Bar
Our bar is open and we serve food every evening between 6:30pm-9pm (excluding Mondays). On Sundays we are open for food and drink all day between 1pm-8pm. We pour local ales, stock a vast gin selection and have an extensive wine list with carefully selected varieties from across the globe.